It. Finally. Happened. I made some new jewelry! I hope you weren't holding your breath this whole time… Everything was laid out – beads, copper pipe sections, cord, glue – EVERYTHING. I *thought* about playing around and making some new pendants. I thought reeeeaaaalllly hard.
Then I put it all away because it was just SITTING THERE.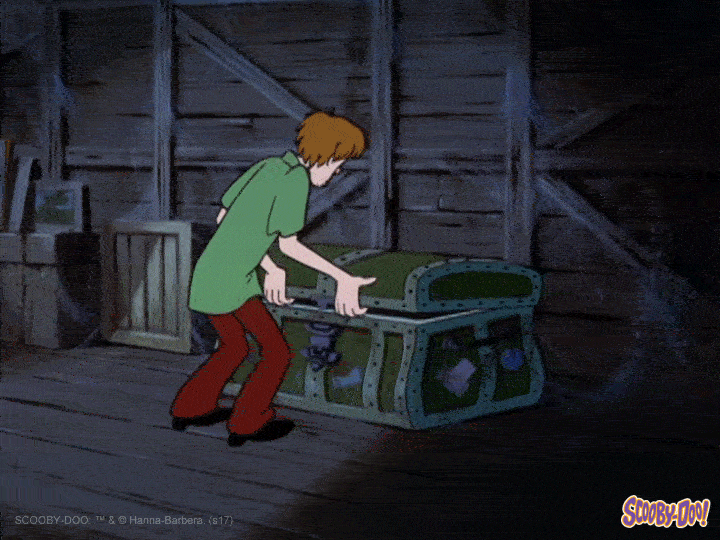 A short while later I went on a reorganization spree that hit every room in the house. All of my art supplies are now neatly tucked away in plastic boxes! Yay!So I pulled out my boxes of jewelry making supplies and put them *back* on the table. Then I thought about making some new pendants. I thought about it EVEN HARDER that time. I legit took some stuff out and fit things together and contemplated the universe in a noncommittal way – then put it all away.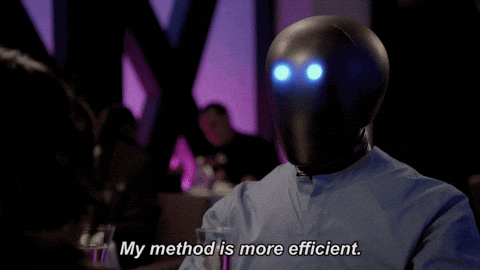 Not too long after that Mixer made its rounds in the media for all the reasons we don't need to discuss here and I decided to check it out. After poking around the creative section I noticed a few things:
It's a lot less crowded than Twitch
Most of creators are digital artists
I've seen zero other people making jewelry on Mixer (although that could just be a timing thing)
That night I casually asked my son if he would be interested in making some jewelry with me and streaming it. Of course he was all about it and wanted to get started that very instant and maybe play some Minecraft after or some Geometry Dash and we should get Super Mario Maker 2 and… Anyway, getting my mini-me in on the crafting fun meant less screen time for him and more accountability for me. Win-win!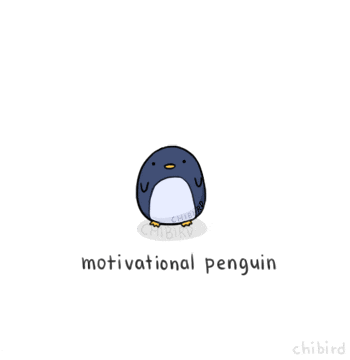 For the *third* time I pulled out my jewelry making supplies, but this time I set up the camera, mic, and lights. After some test recording and even a *GASP* test pendant – away we went! We streamed for a few hours and I got a few new pendants done while helping my super enthusiastic kiddo make two necklaces, two rings, and two bracelets. 
My awesome friend also popped in and watched *the whole stream*, which was really cool and above and beyond. You don't find a pal like that very often. She mentioned coming over to watch IRL, but crafts aren't a spectator sport in my house! MUAHAHAHAHA!!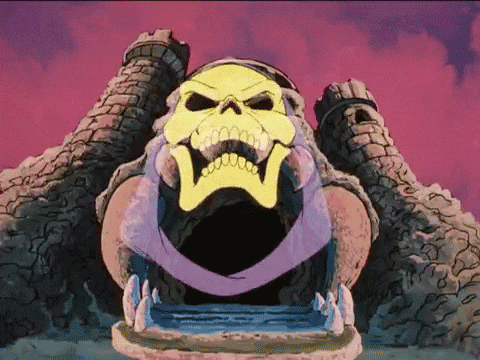 Anyway, here's the stuff we made. The boy especially loves showing off his bling! <3
I don't know why I didn't think to take pictures along the way. I guess I went full n00b even though it technically wasn't my first stream. For some reason our stream was flipped when we went live, even though it looked fine in OBS. Of course I didn't realize it until the end.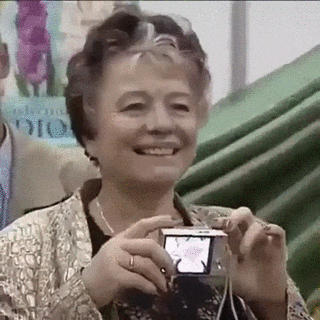 On top of that, the table was a MESS. Short of anything to do with resin, I had just about everything I use for jewelry making on that table "just in case". It wasn't all in frame, but there was a lot of reaching and confusion and switching seats – exactly how it would have been without the camera. 🙂
I ended up taking down the stream recording because my precious little one is still learning about what to say/not say online – especially live. At some point I'll take highlights from the stream and post a video. We're definitely going to be streaming more and it won't just be jewelry. Drawing, painting, games and whatever else we can think of will be part of the createm0de channel! 
What would you like to see us make? Come find us on Mixer!
Thanks for reading! Until next time!